Just a short note to let you know that my first cookbook, Las recetas de la felicidad, will be released on October the 16th. I am so happy and proud I have no words! Hard cover, 176 pages and 77 amazing recipes. The book can be pre-ordered in Amazon (also in Amazon USA) but for the moment it will only be released in Spanish… but who knows? If it works, it might finally be translated into English as well. Keep finger crossed!
Edited 16/10/2013: You can order now my book (Spanish edition) in Amazon France, Amazon Germany, Amazon Italy, Amazon USA and Amazon UK

Anyway, in the meantime you might like to take a sneak peek at some of the recipes included in the book… enjoy!
---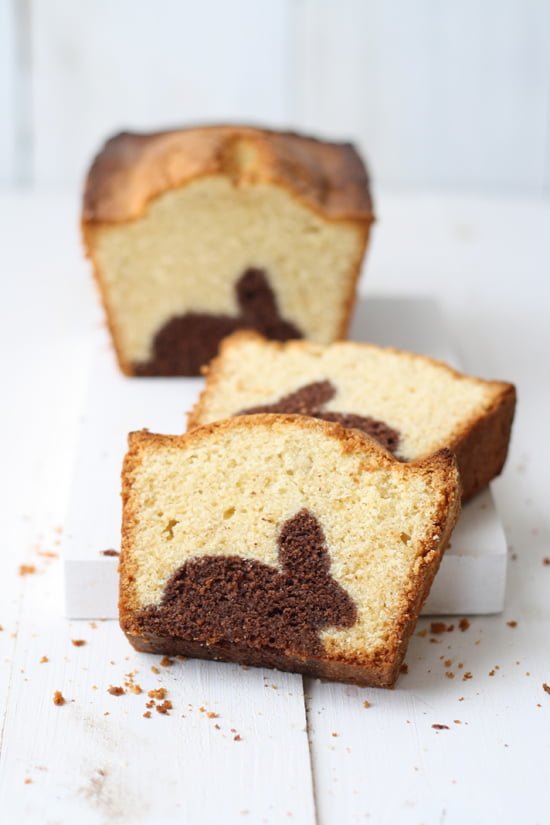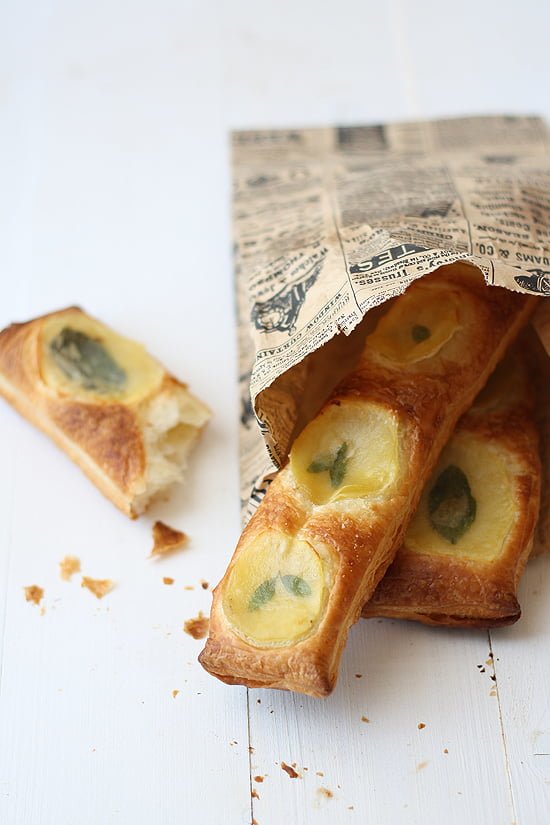 ---